FAQ
Q:What is Life Coaching?
A: Kathleen Linta uses a dynamic type of life coaching which is used worldwide to help individuals, families, couples, and organizations to support the individual and group.
Kathleen believes that all people have the potential to overcome the negative patterns and beliefs which keep them from thriving and reaching their goals. Kathleen teaches you specific strategies that inspire change and create lasting results.

Q: What can I expect to improve in my life as I work with Kathleen?
A: You can expect to gain clarity, action, and progress towards the goals you want to achieve. You will learn about yourself and how to be more effective with the key people in your life. Insights often include how to rebuild a difficult relationship, how to become more inspired about your career, and how to plan for effective action. Most clients discover areas of opportunity, freeing up energy and initiative, and more insight and harmony with those they care about.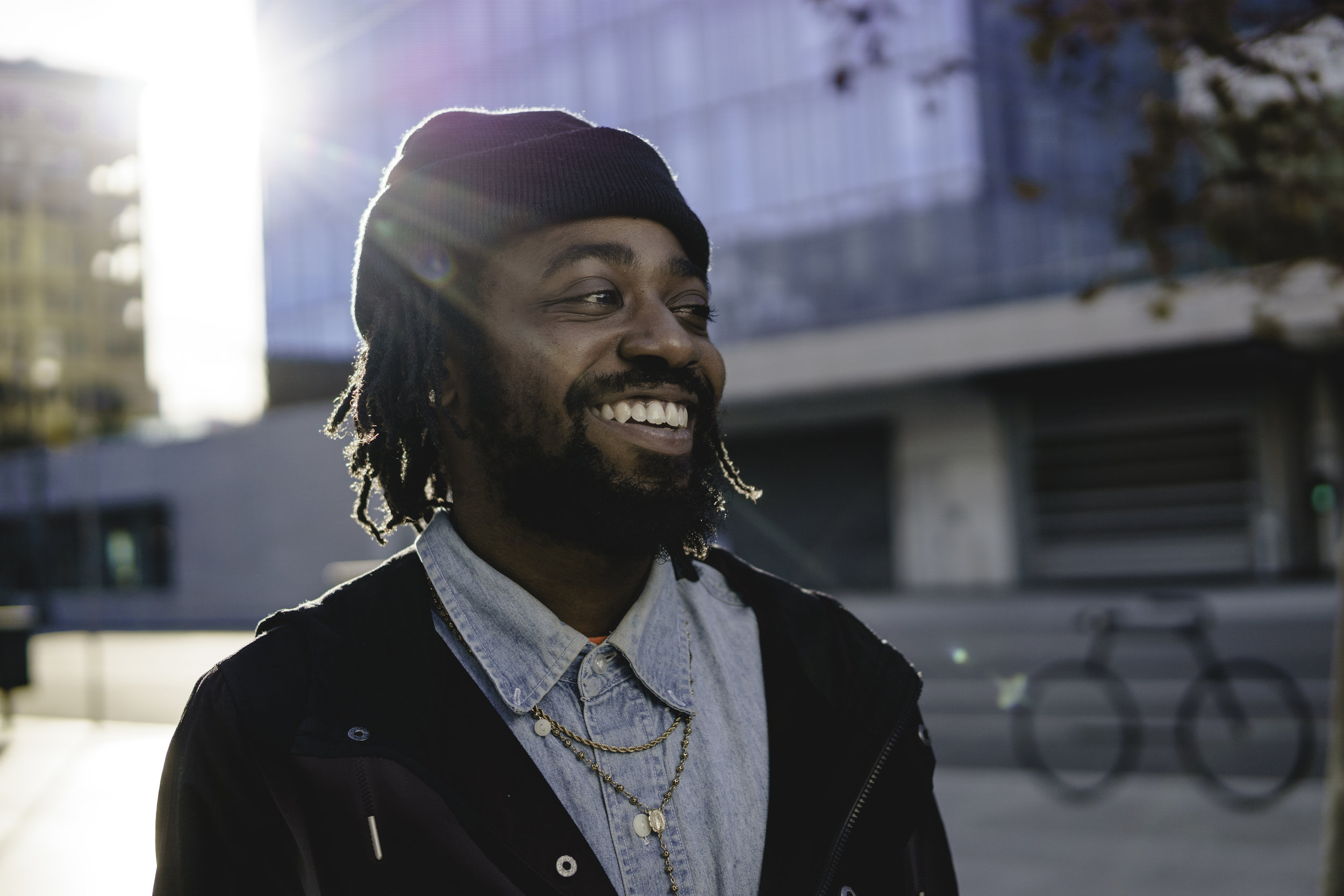 Q: What happens in a coaching session with Kathleen?
A: Kathleen will usually begin by learning all about you - your desired results as well as your highest priorities and closest relationships. By truly understanding your world, she will be an effective advocate for the results, relationships, and life that you desire.
You will find that this system of coaching is a very customized experience. You will be heard, understood, and supported, and you'll be presented with a unique perspective and a series of strategies to improve your life.
You will gain a greater ability to see the "big picture" of your life, find and improve key relationships, take daily actions that increase your joy, and stop the patterns of fear and resistance that hold you back from living a full life.

Q: What is Kathleen's approach to Life Coaching?
A: Kathleen has gone through intensive study and training in specific strategies to handle the whole range of human needs and life challenges. Most life coaching trainings focus on one type of result such as goals, beliefs, or steps. Kathleen's training helps address the full spectrum of human potential and obstacles.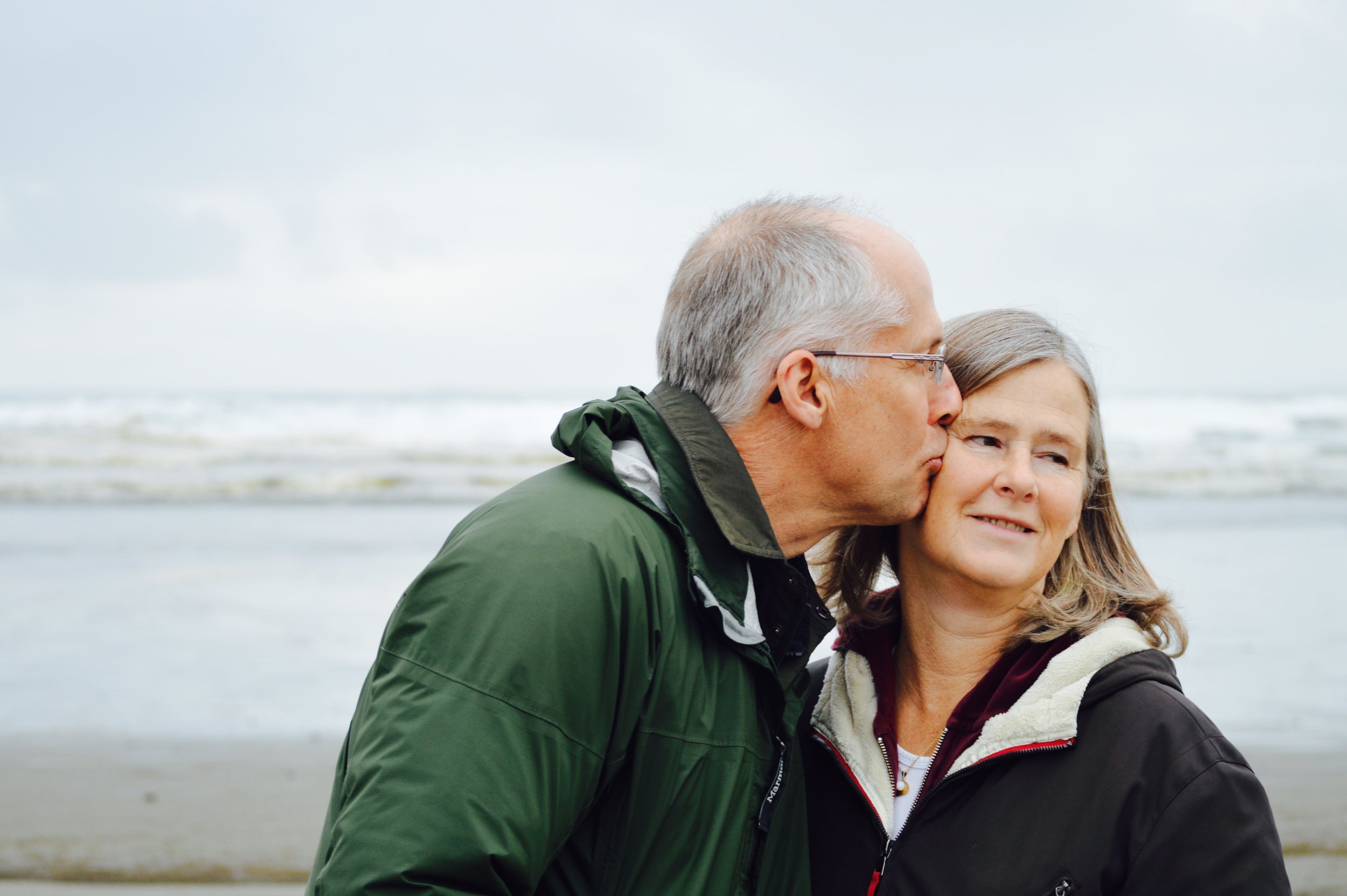 Q: How is Life Coaching different than therapy?
A: Psychotherapy and counseling generally work within a medical framework: identifying and diagnosing dysfunctions and prescribing treatment. Life coaching starts with you, now, and shows you how to use strategies and take practical steps to make progress towards the goals, relationships, and experience you want.
Kathleen begins with the belief that the solutions that you want are available to you right now, and greater well-being and happiness comes from the ability to take smart actions in life. It is not meant to replace psychotherapy - it is a distinct strategic approach to supporting you in the decisions and actions that will support your goals and create fulfillment in life.
Q: How is Life Coaching applied in various work settings?
A: Life coaching is being used with people of all ages to create greater clarity, understanding and personal success.
In the medical field, thousands of doctors, nurses, care providers, and hospital administrators are using it to improve the healing process for patients and their families.
In industry, life coaching strategies are being used by managers, business owners, public relation representatives, entrepreneurs, and leaders to build leadership skills, create understanding, personal responsibility, team cohesion, and higher standards for achievement.
In education, teachers are using strategies to better understand, connect with, and teach students of all ages.