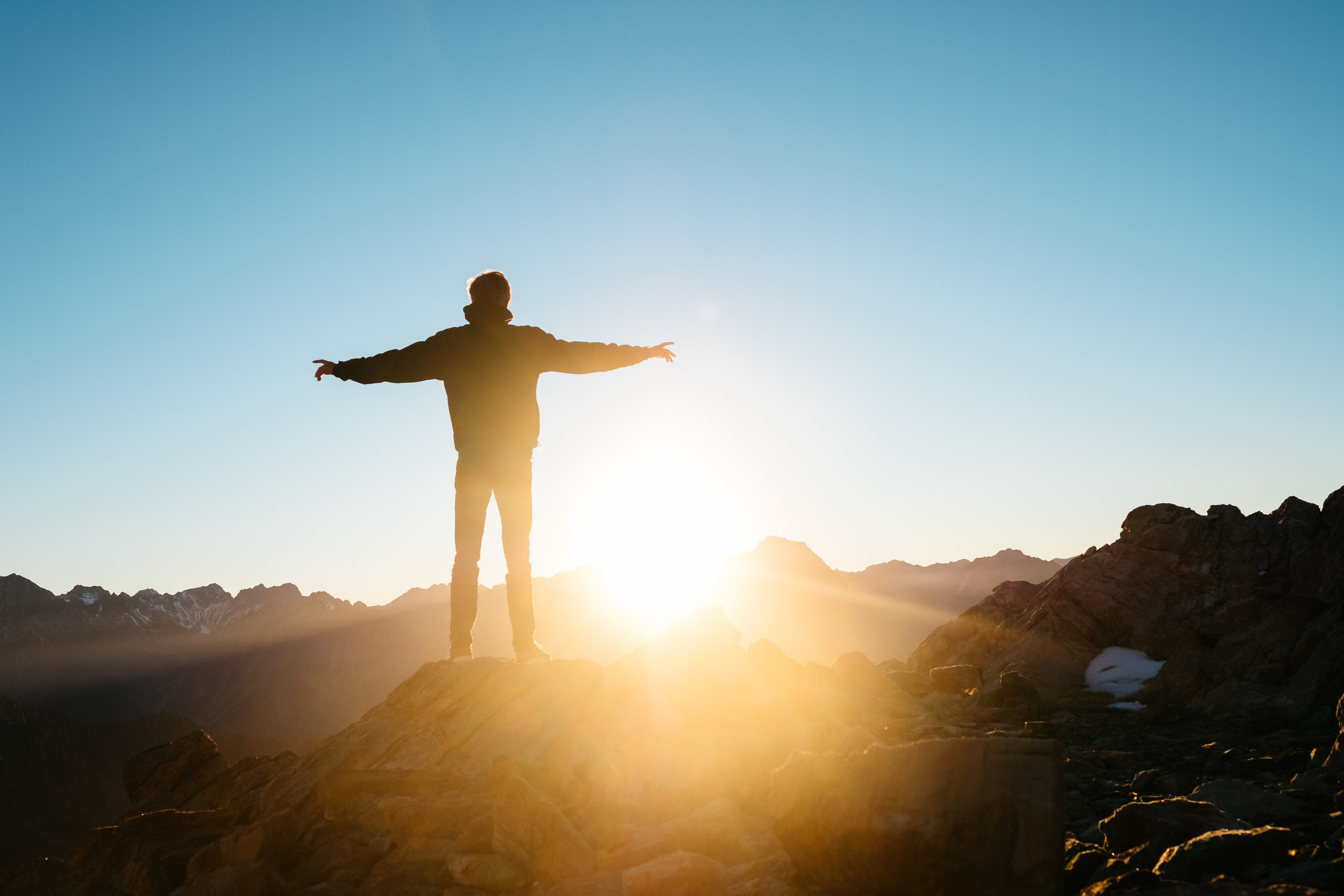 Transition through life with ease.
Kathleen guides clients experiencing transitions – such as college to career, launching a new business or second career, empty nesting, retiring, or losing loved ones- to obtaining joyful & fulfilled lives.
ELITE TRAINING ENTERPRISEs
Business Well-Being =
Effective Leadership + Revenue Generation
+ Increased Productivity.
Take Your business to the next level.
Whether you are just starting,
creating new strategies,
or making a big move…
AThlete Ascension program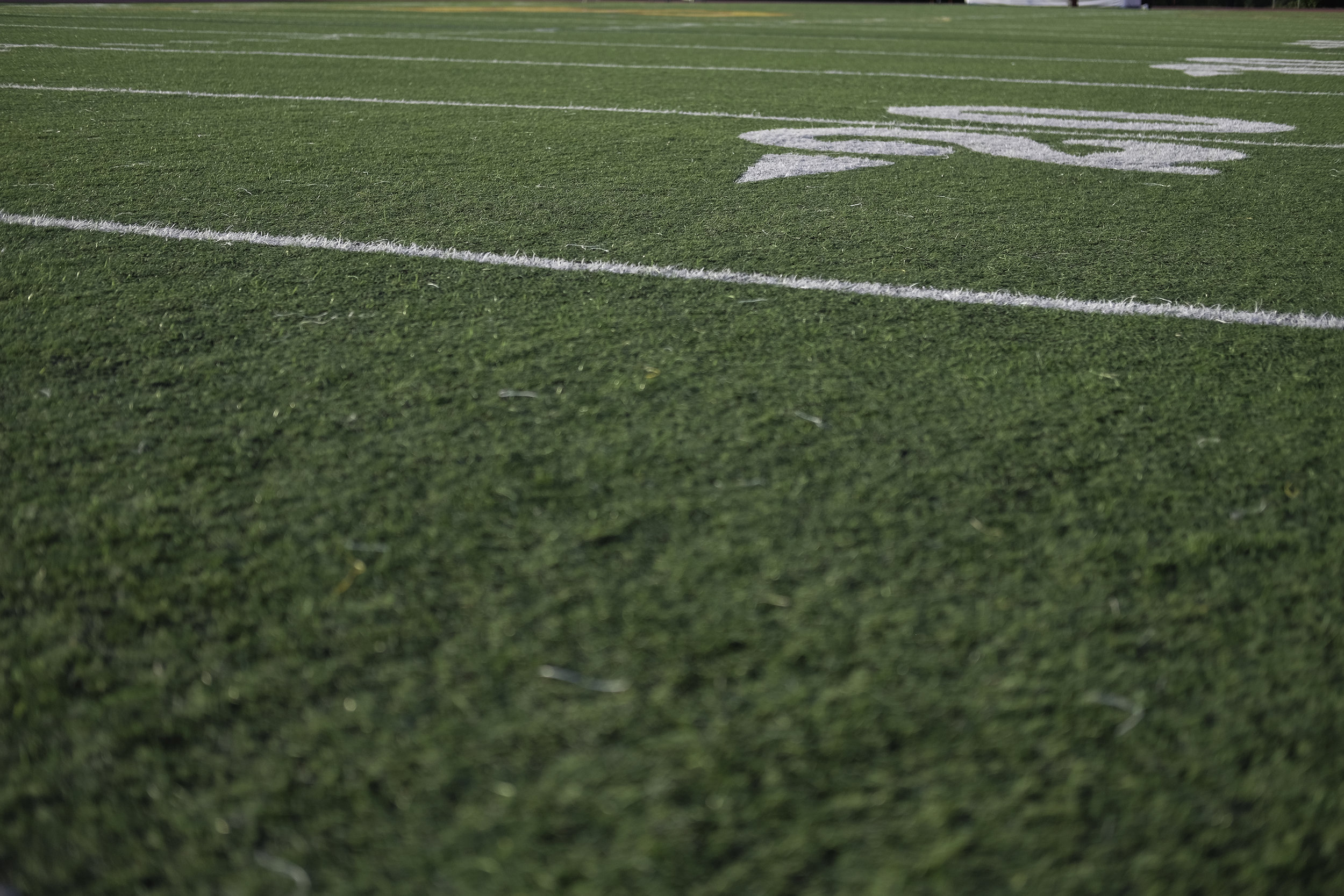 It all started when…
TJ was a high school freshman and a budding football star. We realized that to get him into the best possible position for success - both as an athlete and as a scholar - we needed to come up with a plan that would not only pave his way to success, but would not stress us out in the process. This program will give you the tools you need to create that perfect academic path for your budding star - without compromising your ethics!
By the way, this process works for budding "stars" of all types - whether your son or daughter excels in athletics, academics, the arts, or in the sciences. You will learn how we were able to create TJ's ideal path to becoming an Ivy League Scholar Athlete and an NFL player - and beyond - while lowering our stress levels, and how you can do it too!